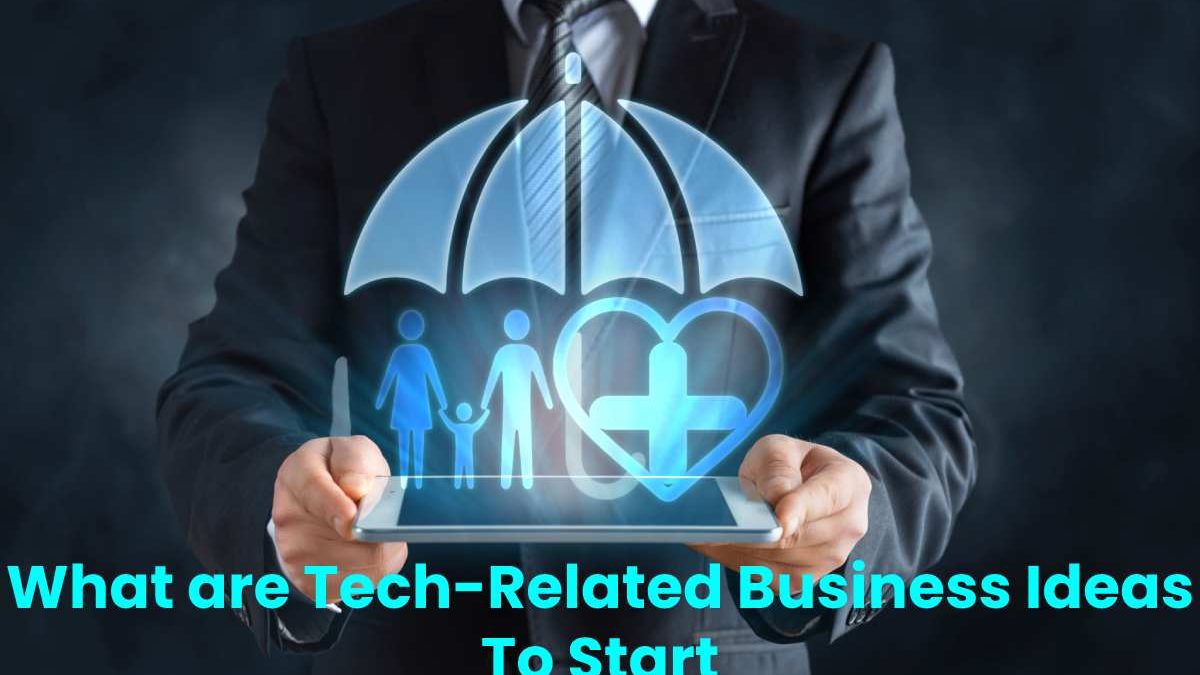 What are Tech-Related Business Ideas To Start: You've looked at various tech business ideas if you want to establish a firm with high earning potential.
Why shouldn't you? According to CompTIA, the expected economic production of the technology industry in 2019 was $1.8 trillion, accounting for more than 10% of the national GDP. Furthermore, since 2007, the average successful startup exit (through purchase or IPO) has been $242.9 million.
However, for every successful company exit, hundreds, if not thousands, of unsuccessful startups exist. So, to make it big in the technology field as an entrepreneur, you need to learn how to find product market fit and start with a solid tech company concept.
What defines a "good" digital company concept is continuously evolving in an industry driven by innovation and disruption.
That's why we've developed a list of digital company ideas for rapid expansion in the following years.
What Exactly is a Technology Business?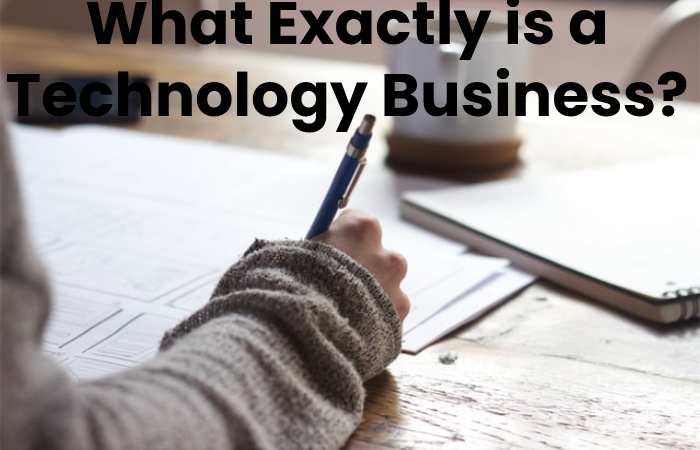 Tech companies offer products and services that have applications in various sectors, but their primary focus is on the research, development, and sale of technological goods. It encompasses companies that produce devices (such as Apple), develops software (such as Salesforce), and provide information technology services (such as Google).
The nice thing about our technology company ideas is that they don't require a lot of overhead—you can start small and go up gradually. To effectively establish a firm in the field, you will need some technical understanding.
If you have no prior computer skills, try enrolling in a coding Bootcamp.
Here are some of the best tech company ideas and some advice from tech entrepreneurs.
1. Food technology
Phil Strazzulla, the founder of HR software startup Select Software, makes our first suggestion. Strazzulla sees food technology as a significant growth area in the following years:
"Companies like Beyond Meat are only getting started developing eco-friendly and healthful food that tastes as good as our present diet." The science is now there, and the market for next-generation food is in the billions of dollars, growing at the same rate as the world's population."
2. Website design
Website design is one digital business concept that will never disappear. It is because almost every business needs a professional-looking website to appear credible and establish its brand.
Graphic design, interface design, copywriting, UX design, and SEO are all examples of web design services. According to IBISWorld, the web design industry has expanded at a 6.6 per cent annual pace over the previous five years and earned $38 billion in sales in 2019, indicating that there will be a demand for this tech company idea for many years to come.
3. Extraordinary Reality
Comprehensive reality technology includes augmented reality (AR) and virtual reality (VR). According to Kenny Trinh, publisher of the tech review website Net Books News, extended reality technology will increase in the following years.
"By 2020, we'll see more and more businesses using extended reality to differentiate their brands and provide a better client experience," adds Trinh. "Several firms have already done so."
According to Trinh, w-in-a-Box, an eco-friendly water packaging concept, employs AR to convey its product's benefits better.
4. Robotics
It is a broad phrase that includes mechanical engineering, electronic engineering, information engineering, computer science, and other fields. Robotics aims to construct devices that can move and respond to sensory input. This sector remains predicted to increase from $80 billion in annual sales in 2019 to more than $200 billion in yearly revenue by 2025.
5. Customer Experience Management, Abbreviated as CMX
Ian Kelly, VP of operations at NuLeaf CBD Oil, believes that customer experience management systems such as ZenDesk will eventually render customer relationship management platforms, or CRMs, obsolete.
"While a CRM may help you maintain client information, a CXM integrates all sales, marketing. And customer support communications into a single silo so that your customers stand treated like the devoted fans they are," Kelly explains. "No more beating your consumer over the head with recurrent promotions. Selling them on services/products they already have, or letting them fall between the gaps after purchasing but never fully onboarded."
Conclusion
We hope this list has assisted you in determining. Which tech company concept is a good fit for your talents and interests. Whatever path you select, you'll need to register a business corporation. Produce a business plan, and maybe take out a business loan to get your firm off the ground.
Also read : What Is Ethereum Classic? ETC Explain