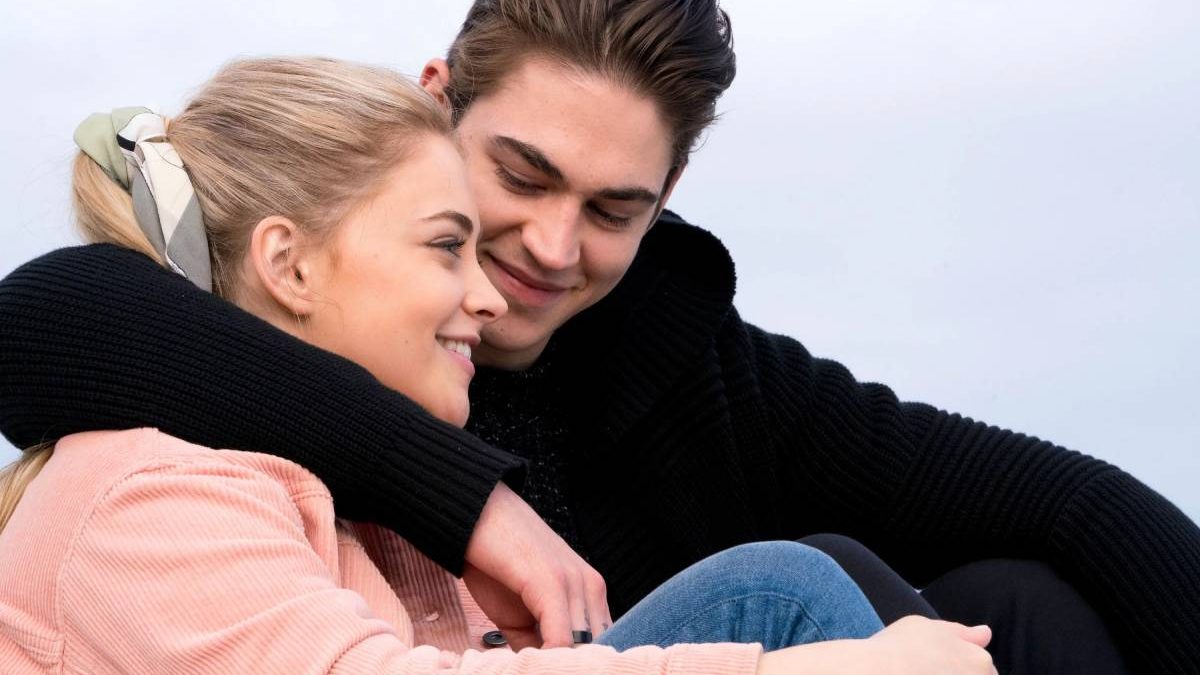 The After movie is a romantic movie based on Anna Todd, which is authored by the novels. This movie explains the good and bad understandings of a dreamy relationship between a young couple named Tessa and Hardin.
After Movies In Chronological Order And By Release Date
 April 12, 2019 – After
After We Collided – October 23, 2020
September 30, 2021- After We Fell
After Ever Happy – September 7, 2022
After Everything – September 13, 2023
Where Can You Watch The After Movies Online?
It is s available to watch on Hulu.
It can be rented from all major facilities, including Google, YouTube, and Amazon.
The rest of the web series, which includes three parts, can be watched on Netflix if you have a subscription. Those are after we collided after we fell, and after ever happy.
After Movies In Chronological Order
After 2019 After – April 12, 2019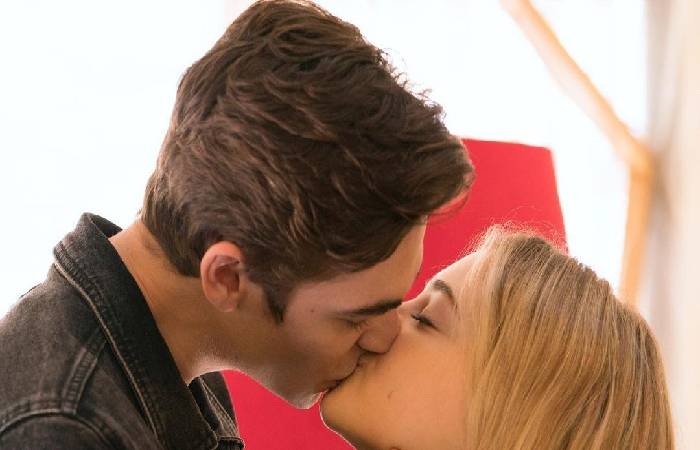 Release Date – 2019-04-11
Director– Jenny Gage
Cast-Jennifer Beals, Selma Blair, Peter Gallagher, Dylan Arnold, Meadow Williams, Pia Mia Perez
Rating – PG-13
Runtime – 106
Main Genre- Documentary
Genres – Documentary, Romance, Thriller
Writers – Susan McMartin, Anna Todd
Tagline – After your first, life is never the same.
On April 12, the first series of this AFTER movie was released; it was the first to be released, as well as the beginning of the story. It was written by Susan McMartin and Tamara Chestna.a young woman heading off to college in Washington (a popular setting after the success of Twilight).
Once she arrives, she meets Hardin (played by Hero Fiennes Tiffin), a friend of her roommate and a textbook bad boy, and the pair begin their tumultuous relationship. Hardin himself doesn't bear much of a resemblance to Harry Styles as a person — they're both from England and have tattoos, but that's about as far as the connections go.
 October 23, 2020 – After We Collided
After We Collided, the second movie in the series and the second movie , came out on October 23, 2020. Here, we continue to follow the epic highs and lows of Tessa and Hardin's relationship as the two reconcile after the big reveal at the end of the first movie. This time, the screenplay has contributions from Anna Todd, working with Mario Celaya, and Roger Kumble (Cruel Intentions) takes on the director's role.
After We Fell – September 30, 2021
The same characters follow as previous ones, Tessa and Hardin Scott, who try to rebuild their relationship after a huge argument and devastating fight.
After We Fall is the 3rd movie of the After Movie series. It was released in January 2021 and directed by Castille Landon.
Tessa and Hardin are now living luckily together in "After We Fell," but they remain deeply insecure about themselves. Tessa gets a position with Vance Publication at their Seattle headquarters.
After Ever Happy – September 7, 2022
This is the 4 part of the after-movie series, which continues Hardin and Tessa's struggle to build their relationship. This leads to Tessa moving to New York City and Hardin finally getting sober and going to Alcoholics Anonymous, about which Hero Fiennes Tiffin tells Entertainment Weekly that Hardin is "getting closer to being that best version of himself."
When they reunite, as they always do, they discover that some of their differences have subsided and start to reconnect. Unfortunately, Tessa discovers something shocking that means she terminates their relationship completely.
After Everything – September 13, 2023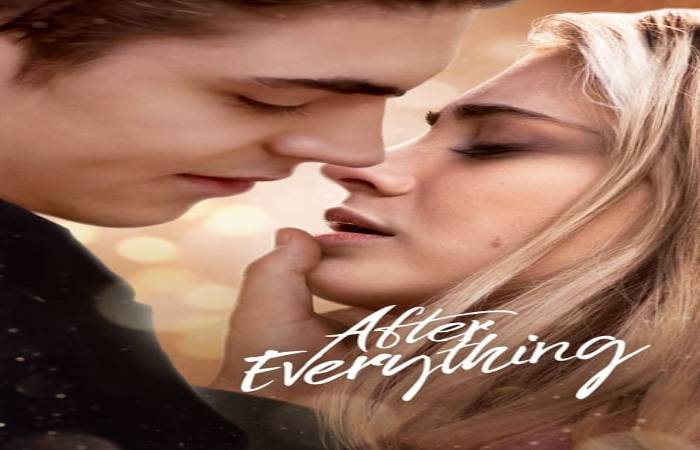 With a release date of September 13, 2023, the culmination of the whole series is After Everything. Castille Landon continues her directing streak but also wrote the screenplay this time, and interestingly, this is the only movie in the series not to be based on one of the original novels.
Here, Hardin is determine to win Tessa back, but she is just as determined to move on from him. In order to try and improve himself, Hardin gets in contact with his first love, Nathalie, to make amends.